Start ElConservatorio.es! First appointments in Murcia
We start We are ready.
And we do it in Murcia, at our headquarters. Three first events that will serve as presentation and contact.
We will listen to your opinions and from January 2018 we will open the proposal to the entire national territory.
Following our principle of closeness, we remind you that these three concerts will have a very limited capacity. We can almost say that it is the most intimate format (25/30 people maximum), since they will take place in La Sala, the place of trials of La Tempestad.
Take advantage of the launch offer: concert + dinner, € 30, and if you come accompanied, special price of € 50 (two people).
In recent weeks, while we were making corporate and web image ready, we released some small videos with which we tried to reflect the topics that we often hear about classical music, and of which we intend to move away. We leave you here as a souvenir.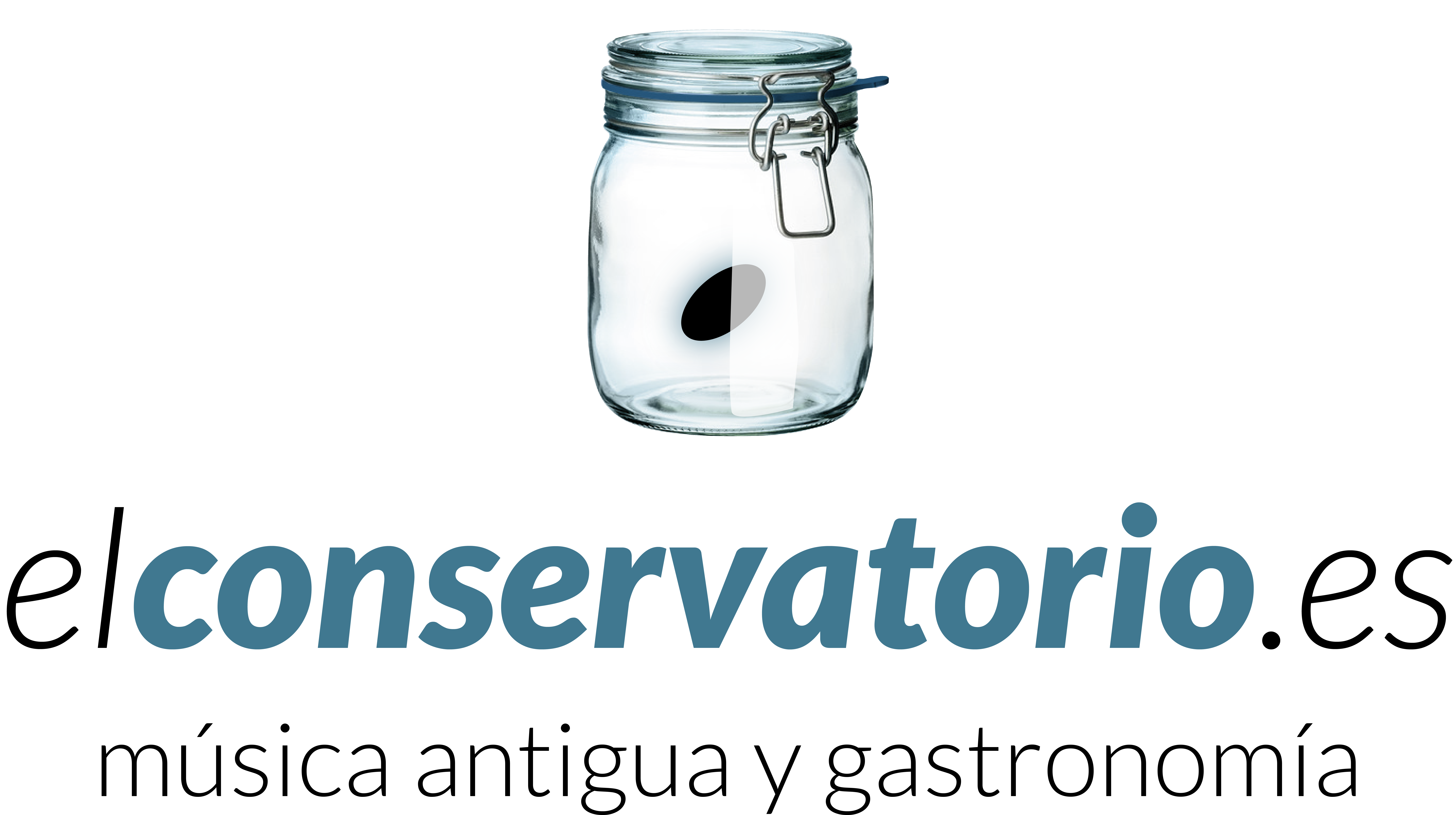 – Pero, sobretodo, ¡esperamos tu opinión! –